November 16, 2023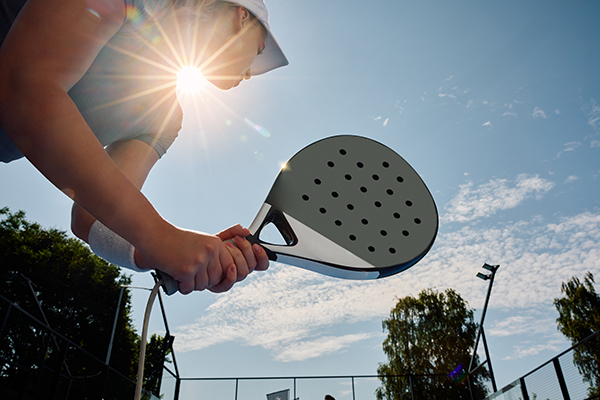 The Power of Padel!
How the world's fastest growing sport is taking the UAE by storm!
You would have to have been sitting under a rock, to have not noticed the popularity of padel this year. The United Arab Emirates has been identified as one of the countries where padel is growing the fastest. At Active Mile this is no surprise to us. The sport is fast, fun, and a great way to get active with friends.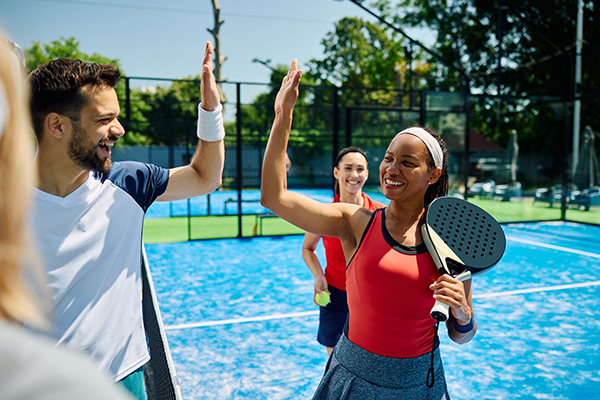 So, where did Padel come from, and why is it so popular?
There are a couple of theories as to the origin of the sport. With some s