Get 10% OFF now on your first order, it's pretty simple!
First choose the product(s) you want to buy and add them to your cart

View your cart and proceed to Checkout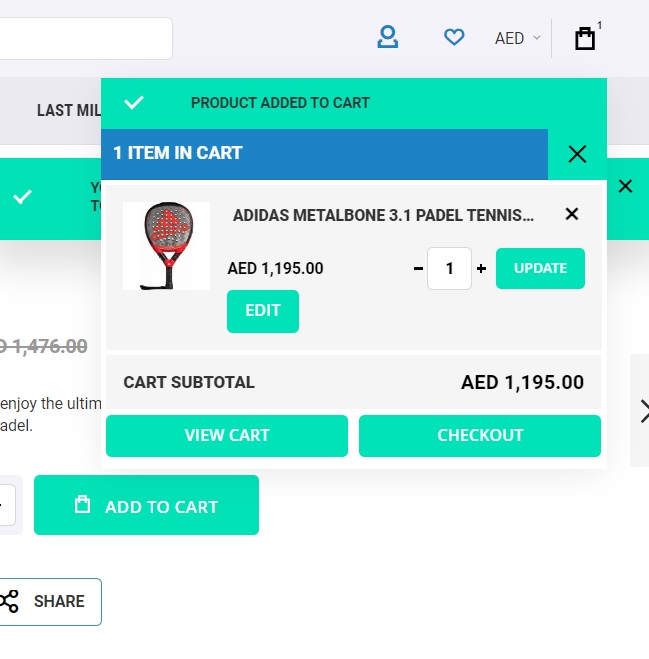 On the checkout page, fill out the necessary details for your order delivery. Please make sure you enter an accurate shipping address and your correct mobile number so we are able to deliver your order on time.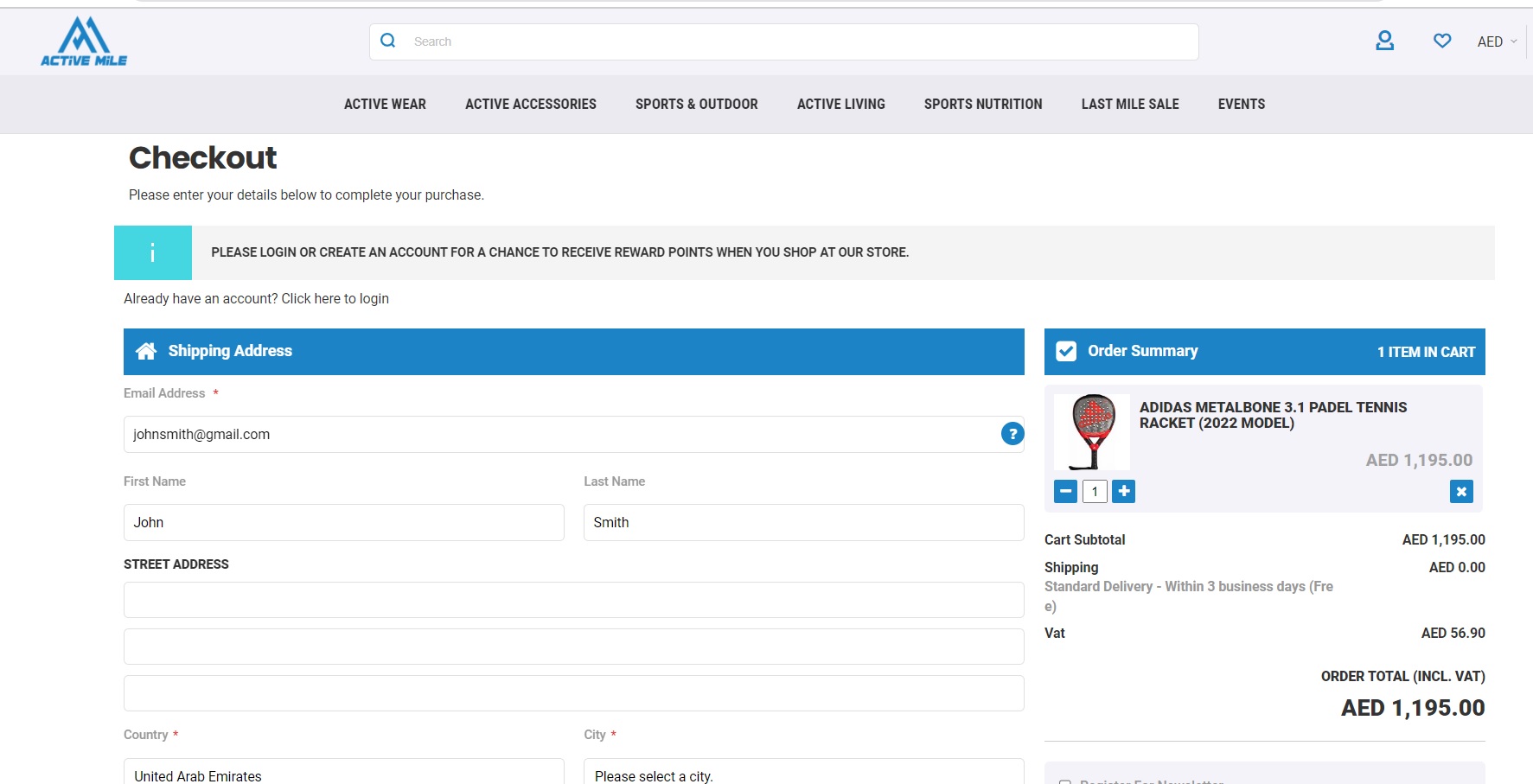 Choose the shipping method, then proceed to the bottom of the page and click on APPLY DISCOUNT CODE.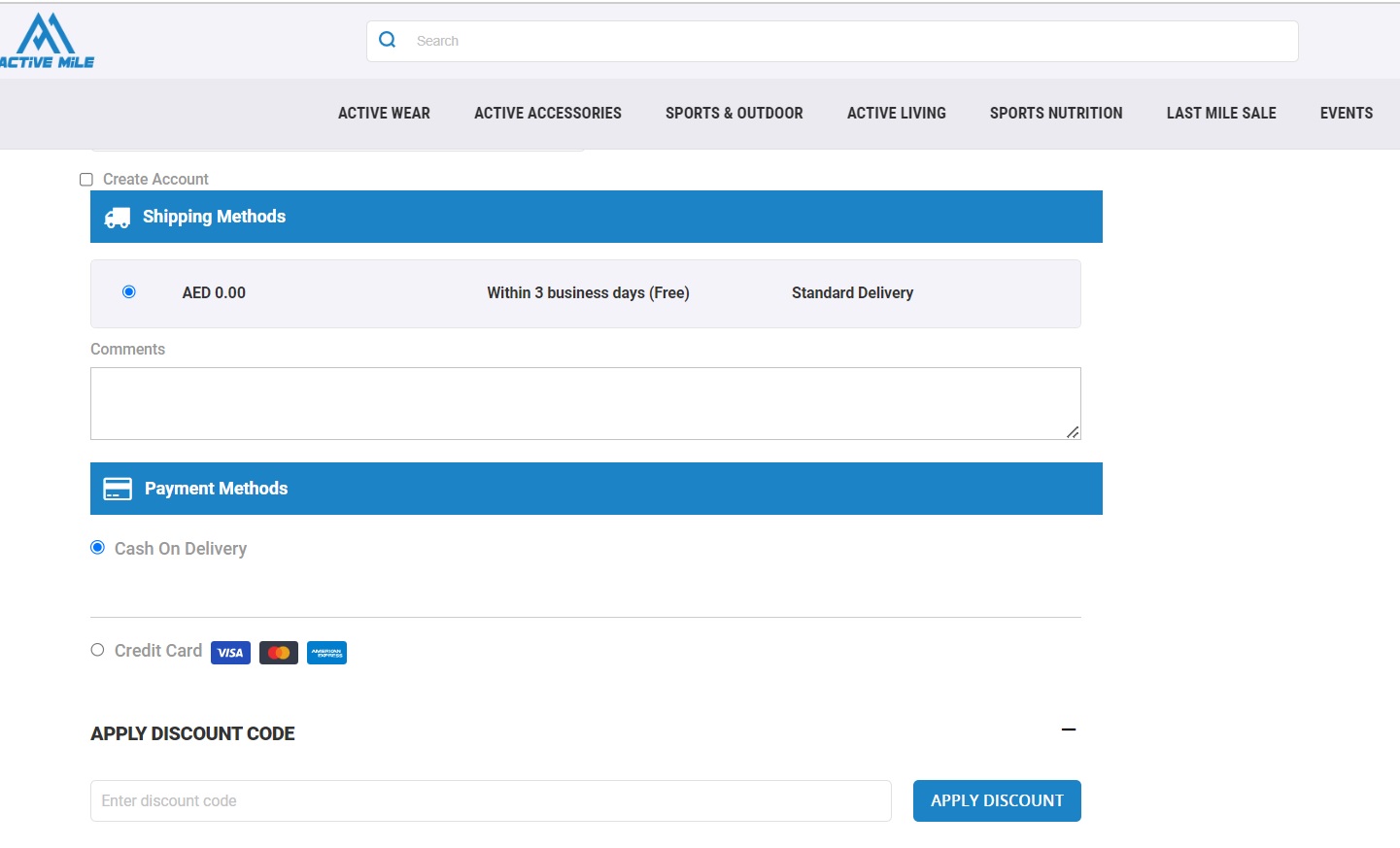 Enter AM10 in space, and click APPLY DISCOUNT.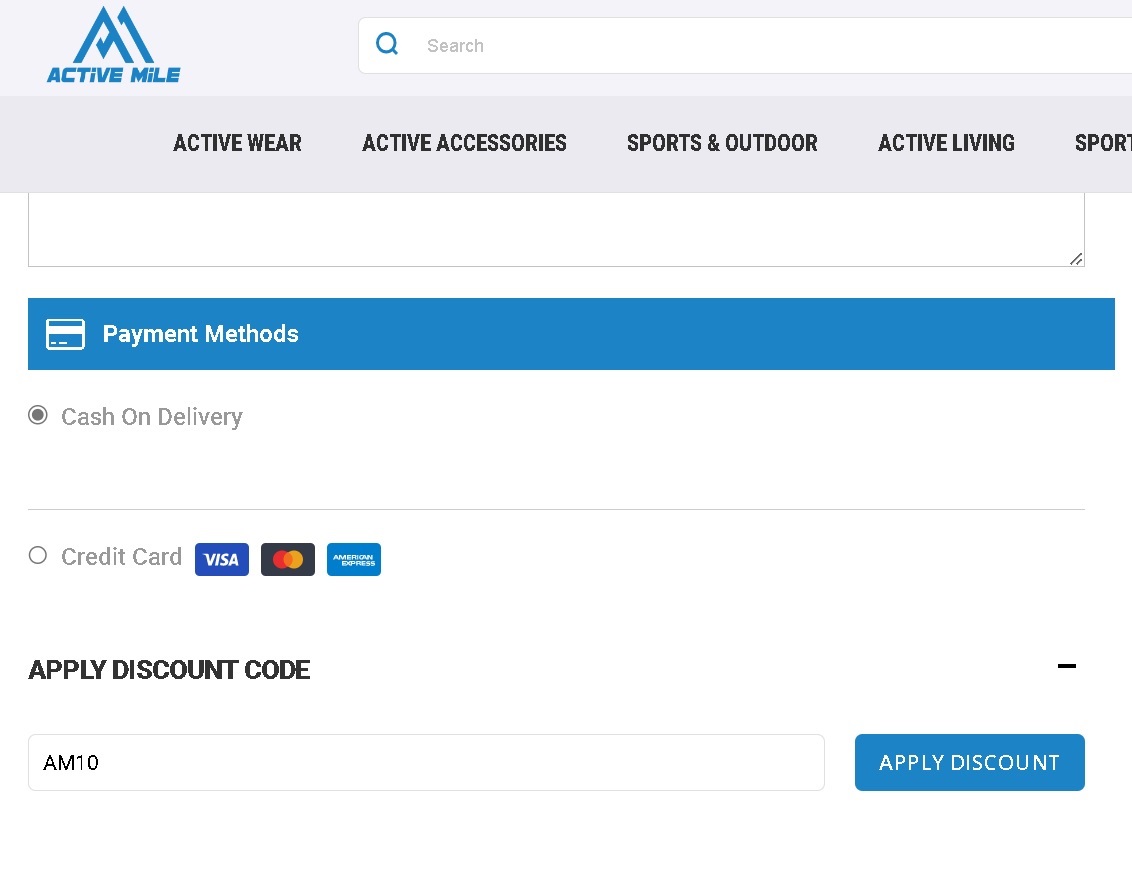 There we have it 10% had been deducted! Click on Place Order, and enjoy your discounted products!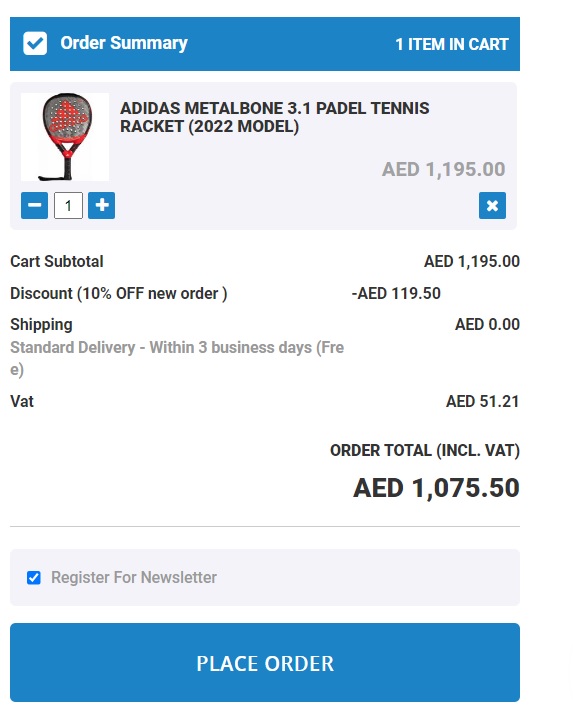 Check out our other discount codes for more reductions and apply the above steps using the codes you are given!