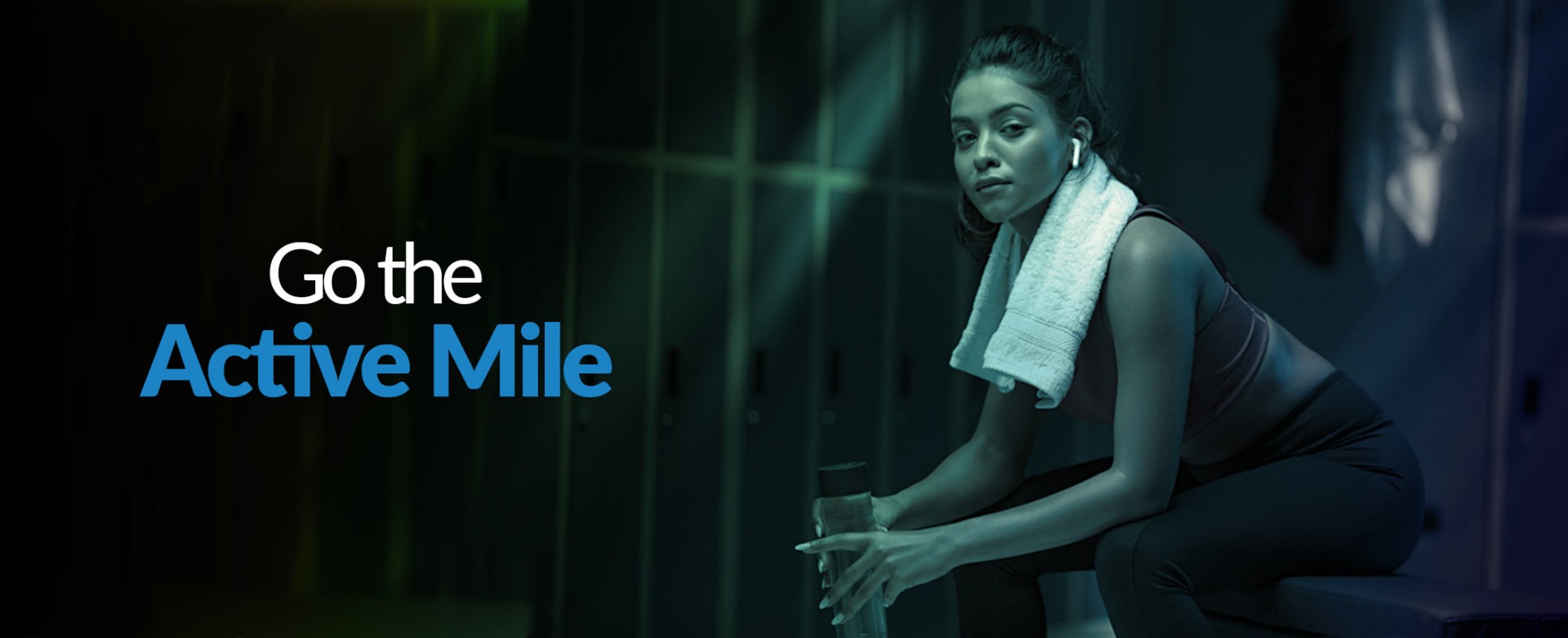 We are one of the UAE's fastest growing sports and adventure one stop shop for all your active lifestyle needs, featuring products, and inspiring content to motivate yourself.
We also pride ourselves in offering the best customer service, seamless delivery and community.
Our purpose is to empower and build our communities and individuals, to lead an active and healthy lifestyle through a seamless experience of shopping, support and information.
Do you always want to push yourself and start being active? Is life's busy routine and responsibilities holding you back from committing to a physical activity? We are here for you! We aim to inspire everyone by supplying quality and affordable active wear, equipment, accessories and all the sports and outdoor gear, ranging from indoor to outdoor sports, fitness and adventure.
We also strive to be creative and are always looking for innovative ways to bring the best to our customers through our offerings:

Create the bridge between supplier and active member. Connecting communities to the right gear.

Earning 'active miles' through syncing our app with your default health app, to inspire everyone to be more active. Miles can be used for exclusive discounts.

We offer you a social platform where our members can connect, share posts and information to form the largest sports & outdoor community in UAE
And if you are an individual looking to start your own business, or a business looking for more channels to sell on, contact us on
[email protected]
We are here for you and to help inspire you, so
contact us
any time!